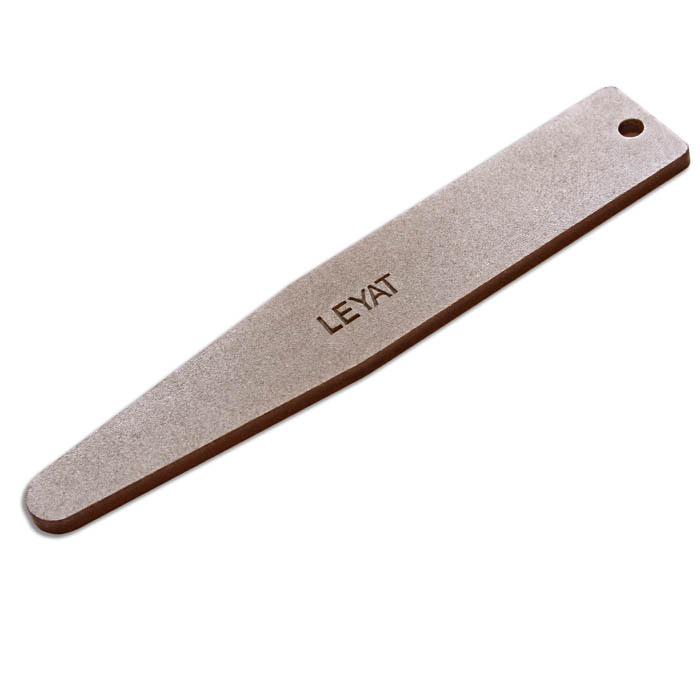 Leyat Professional Diamond Sharpening Stone
Description
Multipurpose sharpener made of diamond coated on stainless steel. High purity, unbreakable with an asymmetric profile shape. With an extremely long life, the Leyat diamond sharpening stone keeps its shape and is easy to clean. An essential stone for sharpening, strengthening and honing all types of secateurs and loppers blades and anvil cutting edges to a professional standard.
Manufactured in Switzerland, Leyat have a history steeped in pioneering the development of pruning tools since the creation of their first model in 1917. Leyat are inspired by the typical wine growing and arboriculture region where they are based and this contributes to their strong experience and knowledge in the field of pruning.
Leyat are committed to supplying high quality pruning tools to professionals and demanding enthusiasts in horticulture, arboriculture, viticulture and gardening.
Technical Information
Spec:
Weight: 50g
Length: 100mm

Free Delivery
to UK Mainland
Dedicated
Spares Department