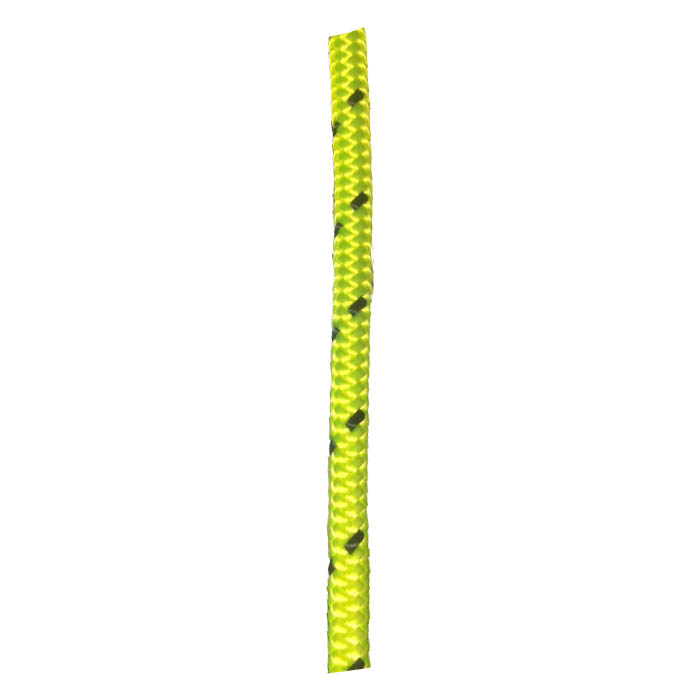 Marlow Wasp Climbing Rope
Description
Designed specifically for Arborists, Marlow Wasp has been manufactured for ForestAndArb.com and is constructed with a tough and durable 16 plait polyester cover and a braided polyester core. This combination makes the rope very supple, hard wearing and strong. To further increase the abrasion resistance, each individual yarn in the cover has been treated with the Marlow Abrasion Resistance Coating as standard. (Tested in accordance with EN1891).
Features
One Spliced Eye
Rope Diameter: 13mm (1/2")
16 Strands
Weight per Metre:125.3g
Approved standard: MR10-82
Colours: High visability Yellow and Black Fleck exclusive to ForestAndArb.com
Available in 25m, 35m or 45m
Accessories
- Teufelberger SCRUBBA Rope Wash is the best cleaning detergent available to keep your ropes clean and in a usable condition for longer.

Free Delivery
to UK Mainland (Over £100)
Dedicated
Spares Department