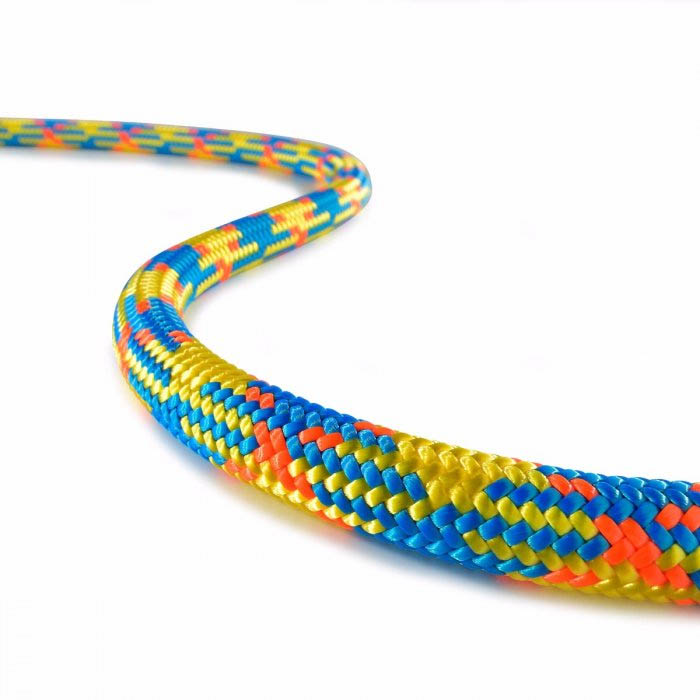 Teufelberger Drenaline Climbing Rope 60m
Description
Whether you use single or double rope configurations, this rope gives ultimate freedom to the climber to choose the right technique for the task. 11.8mm [slaice]®able drenaLINE works perfectly and reliably in both applications, and on all modern mechanical devices. Its extremely light construction and 32 strand cover allows smooth precision during ascents and descents. With drenaLINE you can always be confident that the hardware you bought will be the right one. The birhgt colourway also means that the line can be easily spotted throughout the tree. This rope has been extensively tested in the field with a vast range of hardware in single and double rope climbing techniques by experienced tree climbers around the world.
Technical Information
Rope Diameter - 11.8mm
Tensile Strength - 3705kg
Accessories
- Teufelberger SCRUBBA Rope Wash is the best cleaning detergent available to keep your ropes clean and in a usable condition for longer.

Free Delivery
to UK Mainland
Dedicated
Spares Department