The Virtual APF 2020
21st Sep 2020

We'll keep this short and sweet, we know it should be the APF week and we're so upset not to be there, so here's a summary of what we're doing instead so you can still grab a bargain!

CLICK HERE TO BROWSE OUR VIRTUAL SHOW STAND

Usually being at the APF show ground and seeing everyone in person is one of our highlights of the year! As with most other events this year, the circumstances mean that it simply couldn't go ahead. But fear not, we still know that you want to find a bargain across a range of kit you may need, with the bi-annual APF event being one of the largest in the UK and a great chance to buy new kit at cheaper prices you can find anywhen else!

With that in mind, from the 21st September - 28th September we're hosting our Virtual APF Sale Event, with a range of discounts added across our range on the website. We also have a list of codes which you can type in the comments box in our checkout to add some extra freebies to your order, just like the show! If your order falls into more than 1 freebie category, feel free to add as many codes to your order, they can be combined!

FREE KitDRY WITH HAIX BOOTS - Type code 'HAIXKitDRY' into your order comments

FREE ARBORTEC POUCH WITH ARBORTEC ORDERS - Type code 'ARBORTECPOUCH' into your order comments

FREE ForestAndArb DUFFLE BAG WITH ORDERS OVER £150 - Type code 'FREEDUFFLE' into your order comments

Please note offers, similar to the show, are exclusively while stocks last and we cannot add anything to the sale that is not already listed here. It has been a tough year for stock availbility so we have only listed offers on items we have in-stock.

There is also a selection of new kit on offer, including the new Arborflex Range all available at show prices! This new concept, which you can read more about here, allows total flexibility never seen in chainsaw trouser before.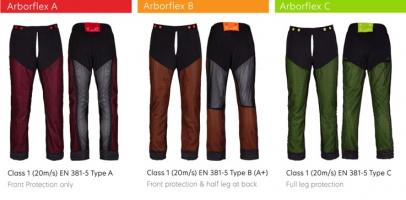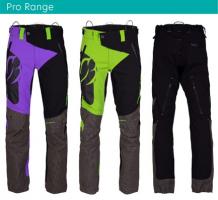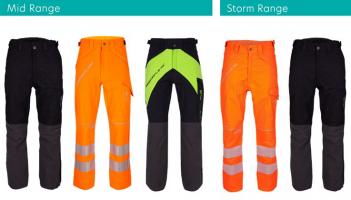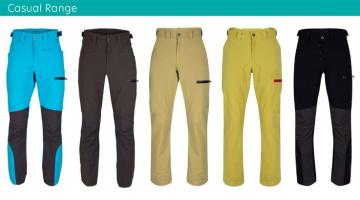 We've also got new boots from Haix and Stein, and the new recycled Gecko climbing rope from Marlowe.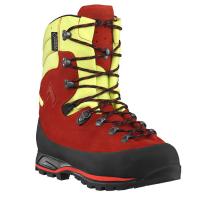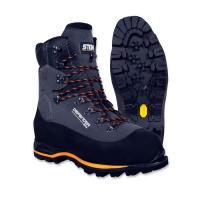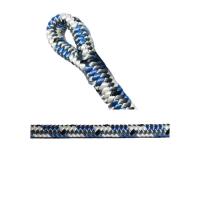 We're also offering a free 50m rigging rope with the purchase of any Portable Winch, either the PCW5000 petrol machine or the PCW3000 Li Battery Winch.
There is also a free GT Chest Harness when buying an ArbPro TreeAccess Harness!
As well as discounts across our site, if you wish to buy any Arbortec Products from us but can't see them listed on our sale page, please go to www.arbortecevents.com and use our Exclusive Discount Code "FA26". This will give you 26% discount across the entire Arbortec range, and they'll ship directly to you, just like you were buying from us!
So happy shopping everyone, the sale is live from the 21st September to the 28th September, but please remember offers, just like being at the showground, are ONLY WHILE STOCKS LAST.